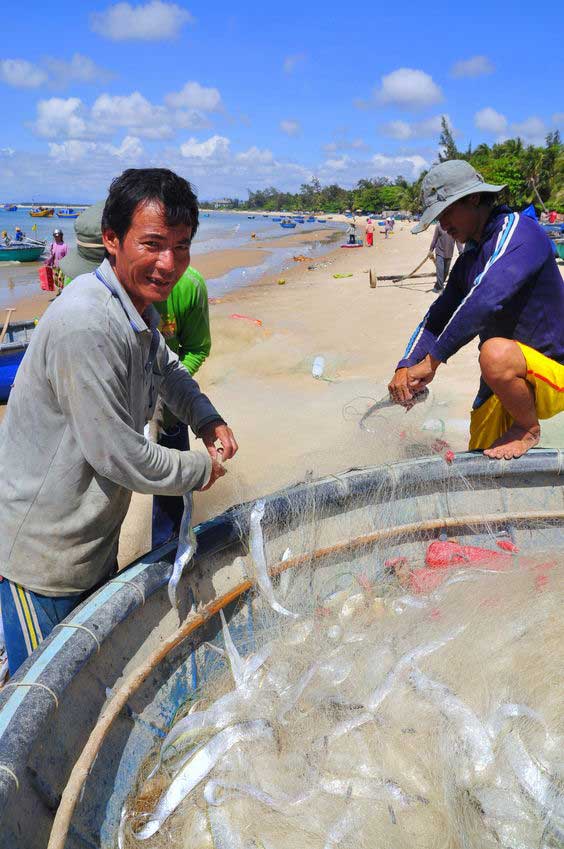 Our agriculture division is named IARG (International Agriculture Resource Group) and provides many varied services (see list below). However, most of these services have a true domino effect in the areas involved within rural development. IARG has evolved into a leading provider of global-development solutions to government, private business, individuals, and international donor agencies. Additionally, IARG has worked in many countries in Latin America, the Former Soviet Union, Eastern and Central Europe, Asia, the Middle East, and Africa (see our 'projects' map on the home page). IARG designs and implements results oriented strategies for competing in the global economy. We offer a wide range of consulting services and innovative approaches to economic development, but despite the service area, the primary components can be broken down as sub-components of the three areas of technical, institutional, and socio-economic components (see approach) as follows:
Hemp & Tech Services: Our Hemp Division's (Hemp & Tech Services) mission is to provide green solutions that help make the world a better place to live. Hemp products are Eco-friendly, healthy, and can often replace petroleum-based products. Our COO calls hemp a miracle plant and has renamed CBD (Cannabidiol) to Curation Beyond Dreams and it truly is, from health improvement to textiles, automobile components, fuels, oils, CBD oil, paper, bio-filtering, and many other products. We provide consulting in field hemp production, harvest, storage, drying, analytical analysis, as well as CBD extraction and laboratory setup, and sale of CBD crude oil and distillate and retail-product development and marketing. We perform CBD extraction, training, and a complete vertical integration of your hemp business. Working together we can make a difference.
Public Sector Modernization and Reform: trade and competitiveness, capital markets development, privatization, public education campaigns, information and communication technology, and institution building, and anti-corruption.
Private Sector Growth: business advisory services, accounting and financial management, training and education, corporate governance, enterprise restructuring, and micro-finance. This section also include agricultural infrastructure development up to country scale.
Human Capacity Development: education and training.