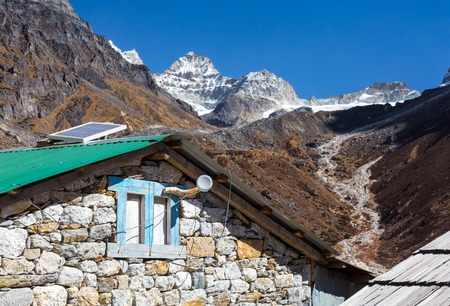 International Energy Resource Group (IERG), the energy division of TRDA, provides many varied services. Most of the services we provide have a true domino effect in the areas involved within rural development and sustainable energy resources. IERG has evolved into a leading provider of global energy resource development solutions to government, private business, individuals, and international donor agencies. Additionally, IERG has worked in many countries in Latin America, the former Soviet Union, Eastern and Central Europe, Asia, the Middle East, and Africa. IERG designs and implements results oriented strategies for competing in the global economy. Whether the project is an assessment of hydroelectric potential, hybrid energy system, sustainable biomass (bio-energy), feasibility study for solar energy development and construction, or a myriad of other areas, IERG offers a wide range of consulting services and innovative approaches for energy resources economic development. However, despite the business service area, the primary components can be broken down as sub-components of the three areas of technical, institutional, and socio-economic components as follows:
Public Sector Modernization and Reform: trade and competitiveness, capital markets development, privatization, public education campaigns, information and communication technology, and institution building, and anti-corruption
Private Sector Growth: business advisory services, accounting and financial management, training and education, corporate governance, enterprise restructuring, micro-finance, implementation and control, and construction.
Human Capacity Development: education and training.