[vc_row][vc_column][vc_column_text]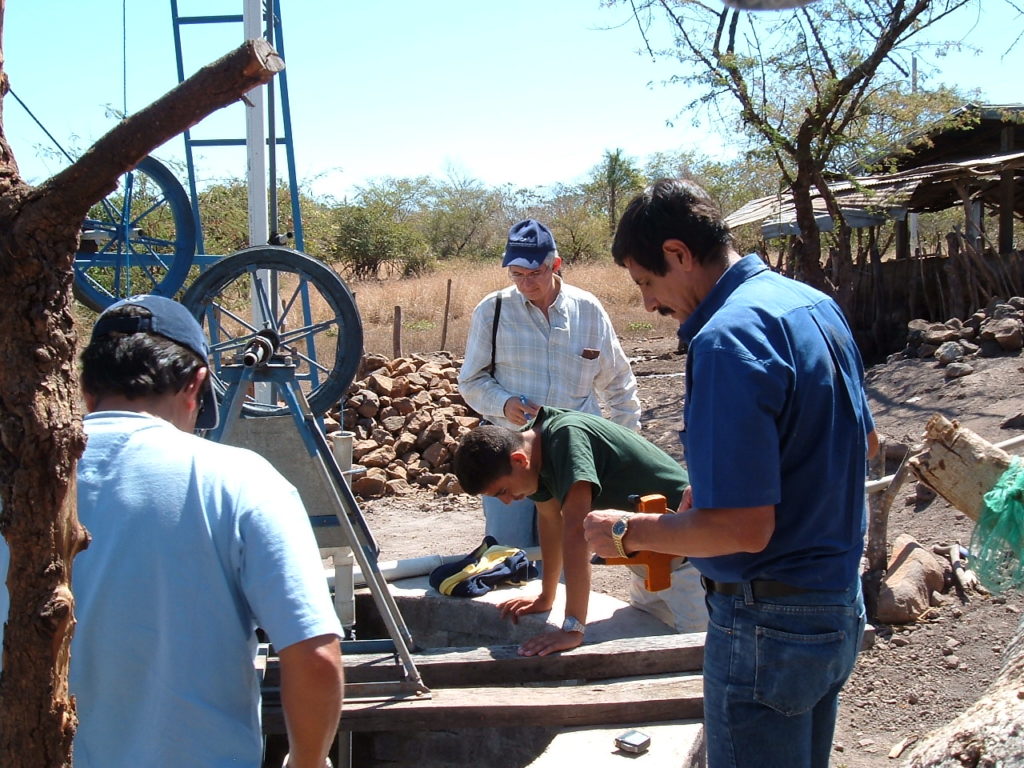 Transnational Resources Development Associates (TRDA) is a professional international services firm that assists governments, private industries, communities, and households to administer critical resources for building a cleaner, safer, and more prosperous world and building in sustainability and resiliency for all hazards.  We are comprised of 7 divisions that include agriculture, data information and technology (DI&T), emergency management, energy, healthcare, security, and water. TRDA delivers high-quality, cost-effective services within these areas that promote positive economic growth, institutional and social change, and the intelligent use of environmental, financial, human, and physical resources.
TRDA's international development staff includes world-renowned specialists who have pioneered many of the methodologies used in their respective fields of expertise that includes more than 200 years of cumulative experiences. TRDA's ability to provide economic, management, and technical advice is further enhanced by the diversity, cross-cultural experience, foreign language skills, and management capabilities of staff based in our Denver, Colorado headquarters and other corporate and dedicated project offices around the globe that include indigenous experts from those countries.
TRDA provides the following essential services as well as many others:
General management and institutional strengthening services to public and private sector clients in the United States and internationally;
International development services to the U.S. Agency for International Development, World Bank, Asian Development Bank, Inter-American Development Bank and others, governments, universities, and organizations, including the United Nations; and
Security (from our Private Sister Company – CIVARA) expertise development for protection of agricultural, health-care, and water resources infrastructure, including water security, as well as critical infrastructure in other sectors such as shipping, oil and gas, and transportation.
[/vc_column_text][vc_text_separator title="Management"][/vc_column][/vc_row][vc_row][vc_column][vc_column_text]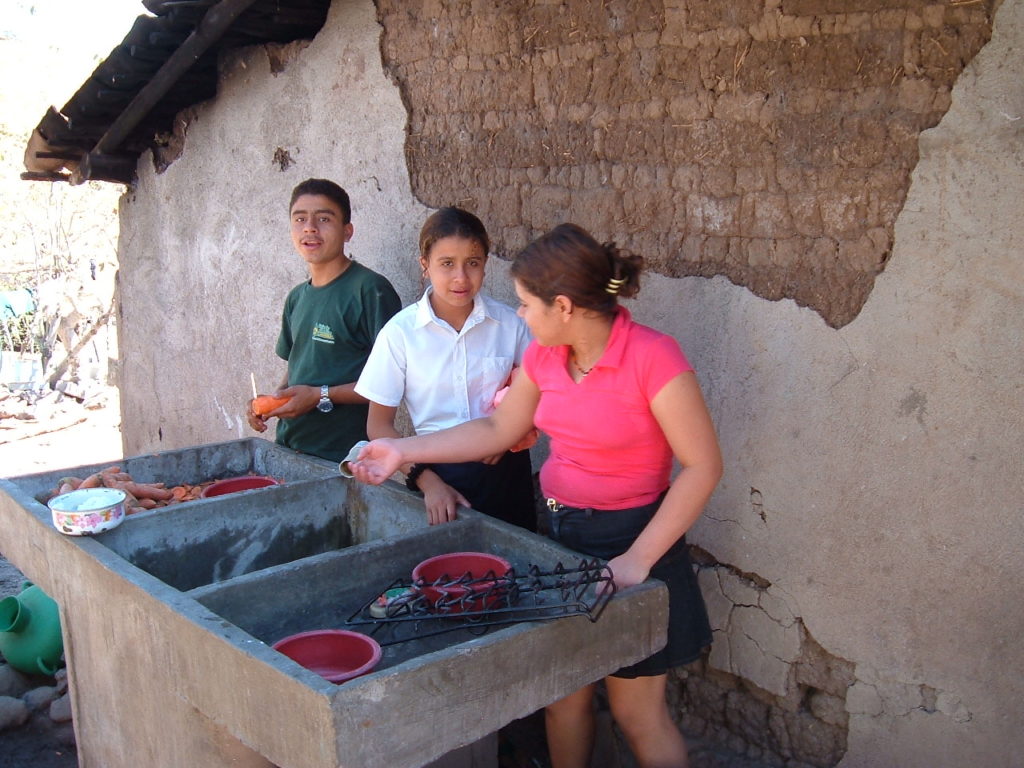 Chief Executive Officer (Acting) – Michael Friedel, PhD
Chief Operations Officer – James Tindall, PhD
Chief Medical Officer – Kathie McAlpine, MD
Chief Scientist (Advising)
Chief Security Officer – Daniel Castro, MBA, MA, Retired Philadelphia Police Department
Director: Counter-terrorism and Intelligence – Andrew Campbell, PhD
Chief Technology Officer – Steve Steckel, BS
VP Industry Solutions – Jerome Olorunmaiye, Doctor of Computer Science (DCS)
Sr VP Emergency Management – Bill Austin, BA, MA
Director of Business Development – Maria Figueroa, BS, MS
Associates
William W. DeForest, MSPH, CHP, DABR
Kevin Minter, Ph.D.
Jose Luis Aldaz, PhD[/vc_column_text][/vc_column][/vc_row]